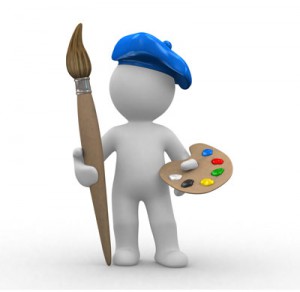 We are a french web agency. We provide professional smart solutions for evolving business. We use imagination, open source solutions,custom solutions and online marketing.
We create dynamic and profitable win-win business solutions.
Our company offers much more than web design services we are web development company.
Our package of services gives more and more new opportunities. Our clients will get professionally designed web site, dynamic web programming, and powerful marketing solutions.
We make technology choice to meet with your need.
Using Open Source solutions as the platform for your web site, we can design a unique look and meet your web site objectives without reinventing the wheel by creating a custom CMS system for you. We can fully customize the system to meet most of businesses needs, even integrating it with other online applications such Ecommerce Stores. Our system of choices allow developing small to large information based web sites.
Our services package includes web developement, designing, multilanguage copyrighting, mobile services and marketing. We offer hosting services and technical support as well.